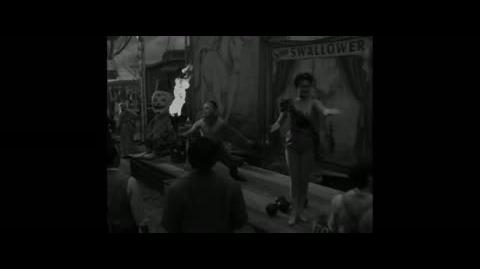 The flying monkeys are the wicked witch's servents.
Emerald City
Edit
Oz, the migican, was sucked into a tornado at Tornado Ally, before he got stuck in the land of Oz.  The city was called Emerald City.  
Beatufil Witch
Edit
When Oz first landed, he met a nice and pretty witch.  But then her evil sister (actually the wicked witch) turned her evil.
Ad blocker interference detected!
Wikia is a free-to-use site that makes money from advertising. We have a modified experience for viewers using ad blockers

Wikia is not accessible if you've made further modifications. Remove the custom ad blocker rule(s) and the page will load as expected.