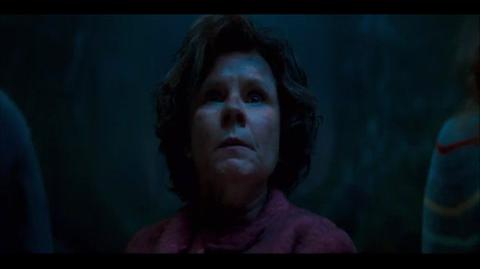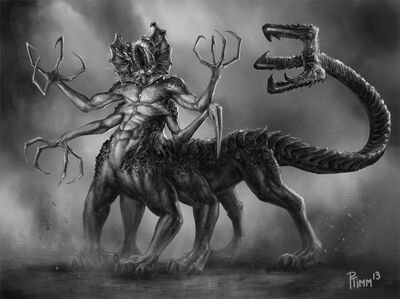 Centaurs are from Greek mythology.  
Horse/Man
Edit
Centaurs are half horse half man.  They have the body of a muscled, strong, naked man, and the bottom of a fast running horse.  They live in the woods, too.  They are also really hard to sneak up on.
Deadly Mythes of Centaurs
Edit
Their are many scary mythes of centaurs.  In Percey Jackson there is a centaur.  Many stories include centaurs.  You can get some names from reading this:
Chiron
Eurytion
Pholus
Nessus
Rhoecus
and
Hylaeus
So, as I was saying, there are lots of Centaurs out there.  Maybe, you too, can learn more.
Ad blocker interference detected!
Wikia is a free-to-use site that makes money from advertising. We have a modified experience for viewers using ad blockers

Wikia is not accessible if you've made further modifications. Remove the custom ad blocker rule(s) and the page will load as expected.